Who are we?
Founded in 2001, BrandFreek Communications has worked with municipalities, as well as private, publicly-traded, and government organizations in Europe, Asia, and North America. While we're based in Vancouver, we regularly work with some of the largest organizations in Canada and some of the smallest municipalities on the map.
Holly Munn, Principal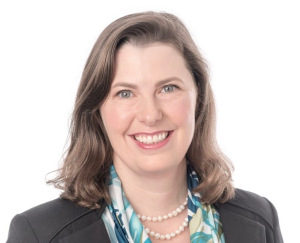 With over 15 years' experience with world-class public, private, and government organizations, Holly believes that words and the stories we tell can transform our communities and organizations.
In addition to being a certified professional stylistic, structural, and copy editor with Editors' Canada, Holly is also an award-winning writer bringing home honours, including a Jack Webster Award among others.
Holly believes knowledge and expertise is best when shared. In addition to a number of mentoring roles, she also teaches at Queen's University and BCIT. Holly is often commended for her warm and engaging leadership style.
A passionate community leader, Holly serves on a number of non-profit boards bringing both communications and board governance expertise. She regularly speaks on leadership and moderates panels with top executives inspiring other women to change their words to change their worlds.
Email: [email protected]
Chris Freek, Principal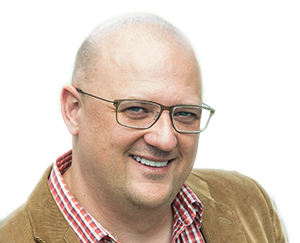 Known for his warm and collaborative style, Chris helps clients to use communications strategies to drive operational success while strengthening their brand and reputation.
Throughout his career Chris has achieved notable success using his fluency in operations, design, systems, and technology to deliver measurable improvements in business results. Recognition has included multiple national and international awards for his work within the legal, health care, technology, and financial sectors.
Chris is a graduate of the University of British Columbia. In addition he holds associate degrees in both Management and Marketing as well as multiple certifications in Mediation, Negotiation, and Communications—including accreditation (ABC) with the International Association of Business Communicators (IABC).
Email: [email protected]